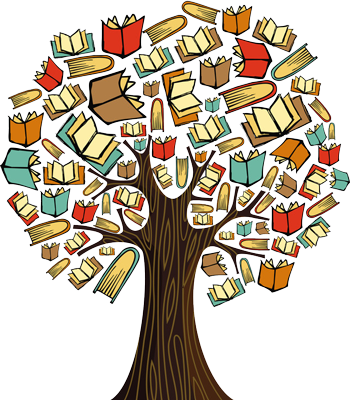 YOUR COMMUNITY LIBRARY
In the fall of 1988 the idea for the Shingletown Library was born. In June of 1994 the doors to the present library opened and the rest is a vivid history of volunteerism at its very best. The Library was conceived by volunteers, built with donations and volunteer labor, and today is staffed entirely with very dedicated volunteers. The Library has no connections to any city, county or governmental agencies, nor does it derive any of its funding from these agencies. The Library is a non-profit corporation dedicated to promoting reading in our community.
Of course we have books! Over 13,500 of them…
But did you know that we also have:
COMPUTERS WITH INTERNET ACCESS
Bring your laptop, tablet or phone and join our free wifi.
A small donation is always welcome.
Make copies or send a fax.
A small donation is always welcome.

Join us for our annual Book Fair in June or stop by the Book Shed any time the library is open.
Why rent a movie when you can check one out?
Take a book on the road and listen in the car.
SUMMER CHILDREN'S READING PROGRAM
June 11 through the month of July
Crafts & Reading on Tuesdays at 11 AM
ADULT LITERACY
We offer reading tutoring, including some necessities an adult reader may have, like completing applications or using a computer. The program provides an evaluation process implemented by a certified teacher, regularly scheduled tutoring sessions with qualified volunteers (some of whom are licensed teachers) and reading and practice materials in hard copy and on computer or iPad.
MISS MIDNIGHT
For Children, pre-school through 6th grade: Bring lunch to picnic and play under the trees by the stream and read with Miss Midnight and her handler, Shari Meier!