Lassen National Park
Just 18 miles east of Shingletown on Highway 44 is the entrance to Lassen National Park. All four types of volcanoes found in the entire world are represented in Lassen Volcanic National Park. Different types of volcanoes found in the park include:
Shield – Prospect Peak
Plug Dome – Lassen Peak
Cinder Cone – Cinder Cone
Composite – Brokeoff Volcano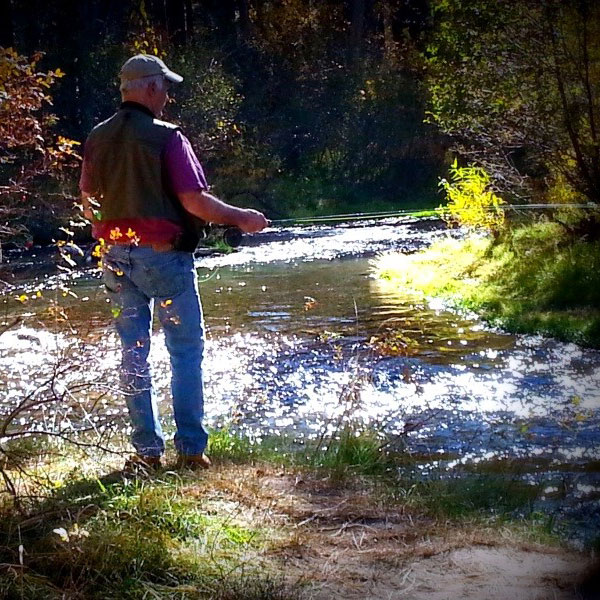 Camping, RV Parks and other places to stay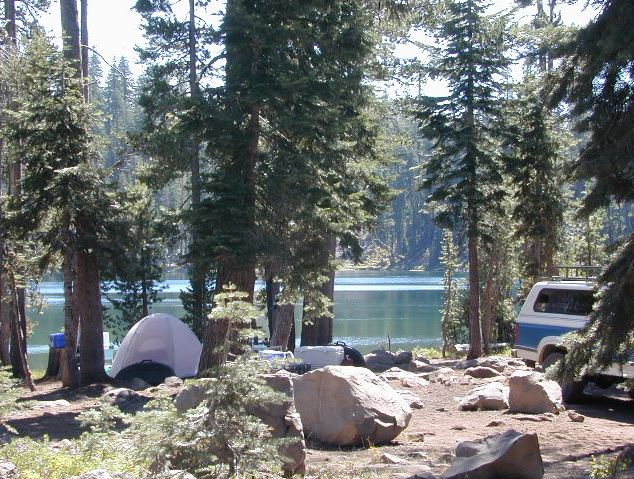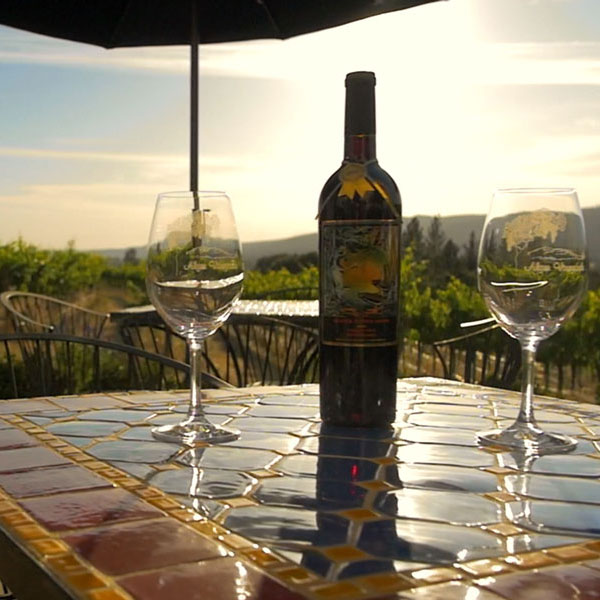 Shingletown Medical Center
Our local medical center is a non-profit organization dedicated to providing decent, affordable medical care to the community.
Wild Horse Sanctuary
Located in Manton, the Wild Horse Sanctuary's mission is to protect and preserve America's wild horses as a "living national treasure" in a publicly accessible and ecologically balanced environment with other wildlife for future generations.
Other Information or Points of Interest